Before I get to my questions I want to tell you that the pre-glued red oak I have been ordering from you is terrific. The first project was finished with a water-based poly in natural finish and looks.....
MORE
Alan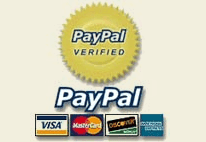 B1_C2P7M99AC Concealed European Hinge - 45 Degree Self Closing No Dowels

Larger View

Click on links below to learn more about each items attribute

COMES WITH GABLE PLATE SKU B2V3H09 seen here in the Clearence Section .

ONLY 10 LEFT AND NO MORE AFTER THESE ARE SOLD.