I recently redid my kitchen cupboards. They were stained ebony about 15 years ago, I just painted them white and ordered handles from your company. My cupboards are beautiful!!! The handles I got were.....
MORE
M Amyot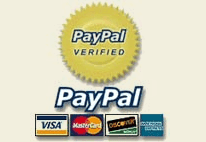 4081-10VB-P, 4083-1BPN-P, 4085-1WVB-P, 4086-1055-P

Larger View

Color: CHOOSE BELOW and see matching handles on the right side to see the colors.

Width: 1-1/8

This matching knob can be used alone or with the handles showing in the hearthstone collection. If used alone they can be used for the doors and or the drawer fronts. If used with the handles these are usually for the drawer fronts. Can be had in all the colors used in this collection.