We went to your new site and wow, a lot of new items, thanks for telling us about it. Here is a link to where we went. aaronshardware.com .. Lots of new cabinet handles and.....
MORE
Judy Thoms
Birch Falls
8/12/2016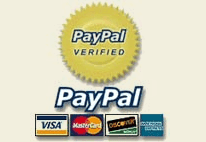 Ultra Modern & Contemporary


-
Cabinet Handles and Cabinet Knobs
We have added this collection of ultra modern & contemporary cabinet handles and knobs as a new line. We will be showing more hardware items here as soon as they become available. We would like this area to be a little different then the rest of the collections we presently are showing elsewhere on the site.