Before I get to my questions I want to tell you that the pre-glued red oak I have been ordering from you is terrific. The first project was finished with a water-based poly in natural finish and looks.....
MORE
Alan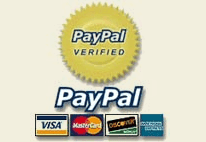 Ultra Modern & Contemporary


-
Cabinet Handles and Cabinet Knobs
We have added this collection of ultra modern & contemporary cabinet handles and knobs as a new line. We will be showing more hardware items here as soon as they become available. We would like this area to be a little different then the rest of the collections we presently are showing elsewhere on the site.