I recently redid my kitchen cupboards. They were stained ebony about 15 years ago, I just painted them white and ordered handles from your company. My cupboards are beautiful!!! The handles I got were.....
MORE
M Amyot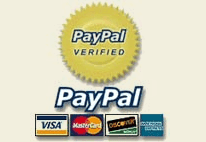 Antique Brass In Color


- Kitchen Cabinet Handles Antique Brass In Color. Used in kitchen and the bath as well as on many furniture pieces.