Before I get to my questions I want to tell you that the pre-glued red oak I have been ordering from you is terrific. The first project was finished with a water-based poly in natural finish and looks.....
MORE
Alan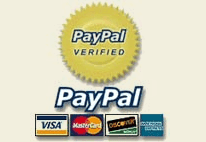 Brushed Chrome In Color


- Brushed Chrome In Color. Watch for this color to be one of many to do a come back in new collections over the next few years.